BEST SAFETY MEASURES
EXPERIENCED INSTRUCTORS
AFFORDABLE FEE
DRIVING PRACTICE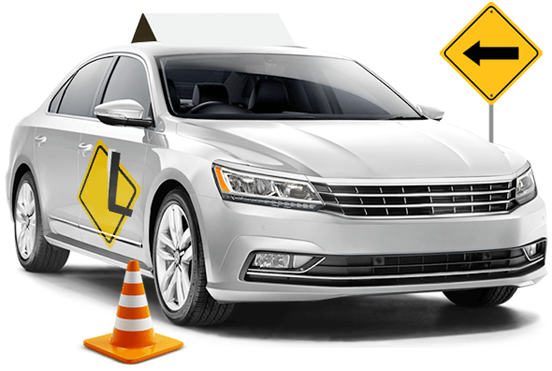 About Us
Welcome To Learning Path
Driving School
Based in Melbourne, VIC, Learning Path Driving School is one of the most trustworthy names with
several lesson packages in Melbourne
and suburbs including Clarinda, Clayton and Mount Waverley.
We offer step-by-step lessons that are specifically designed not to merely turn you into a driver and get you a licence but imbibe the best skills, mannerisms & knowledge and turn you into a knowledgeable, responsible driver.
Besides, we are also home to some of the best and the most experienced driving instructors, who would use all their acumen and expertise to adopt the most cordial, friendly, yet professional way of imparting training, so much so that you can be at ease, as you train. Indeed, this highly professional yet customer-centric approach of our driving instructors guides our trainees through some easy-paced training sessions, which helps them to get a solid grip of whatever lessons they are learning. This automatically boosts their confidence, helping them to crack the VicRoads Driving test at one go.

The driving curriculum we follow at Learning Path Driving School vary in terms of duration and price, but all of them pay equal emphasis on the latest traffic rules and regulation, the safety aspects and the basic driving technicalities, which will help our trainees to turn into responsible personalities at the wheels.
- Services We Provide -
Learner Drivers

We offer packages for those with zero driving experience, helping them to learn the technicalities of driving from scratch at an easy pace

Overseas Drivers

We also offer courses that are designed for those who have migrated to Australia from elsewhere, and get them the drivers' licence after training.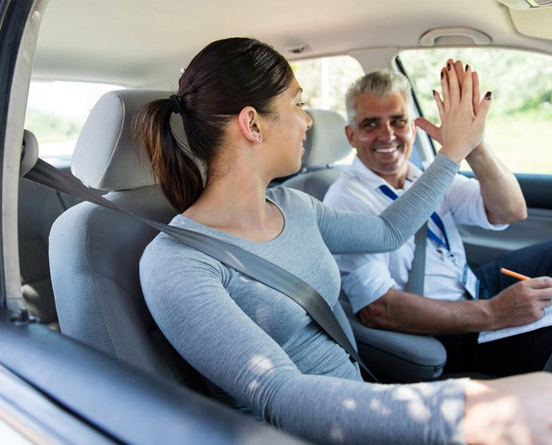 What are the Highlights of the Learning Experience You Have at
Learning Path Driving School?
All our driving instructors are accredited and our service is fully insured
At Learning Path Driving School, we offer an in-depth analysis of the performance of every trainee and provide feedback, which helps them to gain confidence and overcome the jittery and nervousness.
The training cars that we offer are modern, state of the art, and are all in the best conditions, to ensure hassle-free training. We have in our fleet, vehicles with manual as well as automatic transmission.
How do we arrange your
Driving Test Bookings?
Initially, we conduct a preliminary driving assessment to ascertain your driving skills, (provided if you are not starting from scratch) and advice you on the right course package that may suit you. We would advise you to refer to the various training modules on our website in this regards.
Driving Test
Requirements
To be eligible to appear in the VicRoads Driving Test, you need to….
Be at least be 18 years old
Be the holder of a Victorian Learner Permit
Present a logbook having 120 hours of recorded driving experience
Crack the Hazard Perception Test, which is a computerised driving simulator that assesses your judgmental ability
Pass the eyesight test
Before the Drive…
You will be asked by the examiner to perform a few things before taking to the road. Feeling nervous? Don't be……for once you enrol in Learning Path Driving School we will guide all through up to the day of the test!
During the Drive…
Once you start the vehicle, from that moment onwards, the examiner will conduct the test by giving short, meaningful instructions like turning right and left, applying the brakes, and the likes. He/she will also notice whether you are following the road rules and the signage on the road. Here, you may be required to perform….
Reverse Parallel Parking
Three-point turns
Turning away from and into the traffic
Changing lanes and a few more things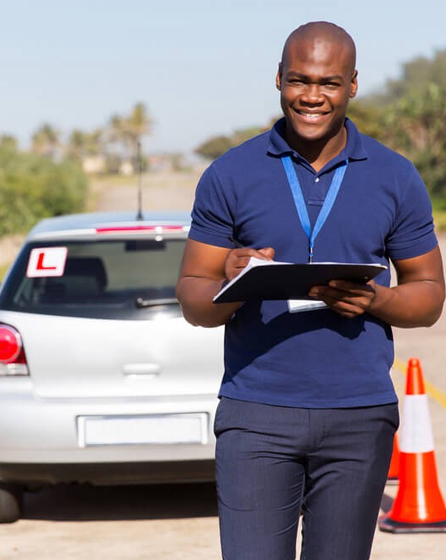 Feeling Nervous and jittery already? Enrol in our Driving School in Melbourne or suburbs! We will make it a cakewalk!
Do not give up the thought of cracking the VicRoads test at one go if you are feeling butterflies! Everyone feels so! However, once you enrol in Learning Path Driving School, everything will fall into place. So get in touch with us at the earliest to book a training slot and the learning package of your choice!
Just looking for lessons ?
Don't, if you are!!! Look not just for lessons from us, but values you need to stick to, when at wheels!!

call us on :
0438 4162 86
testimonials

Tanmay Dharankar
Great last minute tips to ace the driving test. Was helpful and of great value.
Tanmay Dharankar

Ozan Sevkin
Professional, knowledgeable instructor. He gave me great tips to achieve the test.
Ozan Sevkin

Muhammadhn Khalid
Very friendly, knowledgeable and professional instructor. Did one lesson as a preparation for my drive test. Paid $59/hour. Would recommend him.
Muhammadhn Khalid