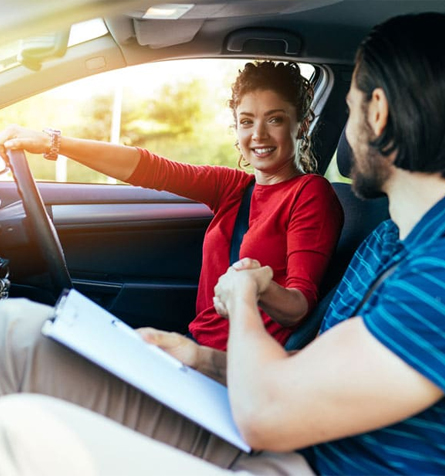 Driving School in murrumbeena that is Home to the Best Instructors
If you are aspiring to be not just a bloke who can drive, but someone whom people can rely upon, then learning merely how to drive will not be enough! You need to have in-depth driving skills, a fair amount of knowledge about the anatomy of your vehicle, and a solid notion about the latest and accurate traffic rules and regulations.
You need to be prompt and act with rationale, in emergencies, so much so that you can come out of any sticky situation, with flying colours. Now if you are to gather all these, you need to get to the best driving school in murrumbeena!! You need to get to….Learning Path Driving School!!
With some of the most experienced driving instructors in murrumbeena who are all accredited, we are one of the most illustrious names, offering comprehensive driving lessons that come in various packages of varying duration, carrying a wide range of price tags against them. This implies you can opt for a lesson module that suits your needs.
The Salient Features That Make Us One of the Most Famed Driving Schools in murrumbeena
At Learning Path Driving School, we have at our disposal some of the best professional driving instructors in murrumbeena who will go all the way to offering you comprehensive training. Not only are they professional, they are friendly and cordial as well, helping you to feel at ease during the training sessions.
Every driving lesson that we offer is a perfect balance between classroom and practical sessions, which help you to learn the technicalities of driving, not only making you a dependable person at the wheel but helping you to crack your driving test at one go.
Our lessons deal with in-depth driving skills and associated aspects, which make you more than well-prepared for the VicRoads driving test. This also ends you up as the safest drivers in Melbourne and murrumbeena.
Your safety is our primary concern, and that's why our training vehicles are always found in top-notch conditions at any given point in time, helping you in safe driving. And we offer you training in the very latest model of vehicles.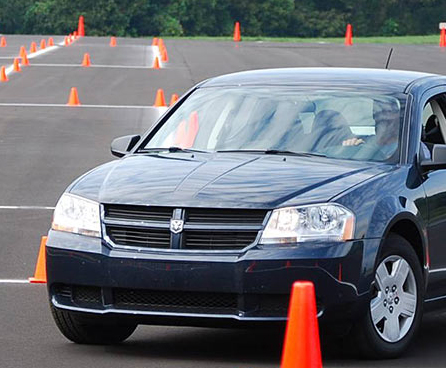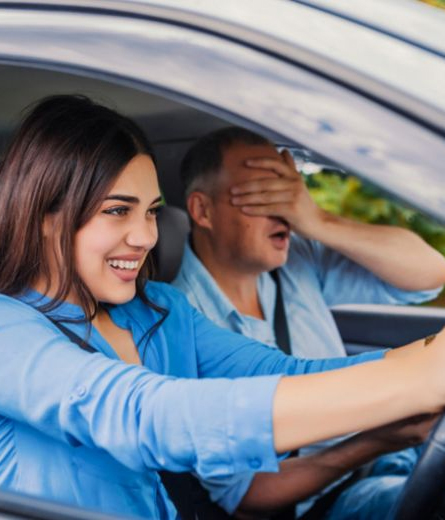 How do our driving instructors in murrumbeena work?
If you are a new learner looking forward to learning from scratch, our driving instructors will at first discuss your learning objectives. This will help you to ascertain what precisely you are up to and what you need to learn to master the technicalities of driving and to meet your aspirations. It also helps you to shed any inhibition you might have in regards to driving. Thus, it helps you to get stress-less driving lessons in murrumbeena. In Learning Path Driving School, you get the fullest value for your investment and it makes you a confident driver in the end.
Each and every instructor we are home to go through a process of continuous professional and personal soft skill development so that they are in tune with the latest driving training techniques and have the requisite skills to deal with trainees of various mindsets. It is this unique approach, which makes our driving instructors in murrumbeena so successful.
Some FAQs in regards to our driving lessons in murrumbeena
We Offer Training for ALL in murrumbeena
Regardless of whether you are a fresh learner or one who is looking forward to converting your overseas driving licence into a Victorian licence, Learning Path Driving School is the best in both. So
CONTACT US
whenever you like and will assist you to resolve your queries.