All-Inclusive Lessons from the Reputed Driving School in Glen Waverley
If you want to learn to drive from instructors who would understand your needs, get enrolled at Learning Path Driving School, the most trusted driving school in Glen Waverley housing professionals to meet your requirements.
Our instructors are trained and have years of experience in teaching learners the methods of driving a car following all traffic rules. Additionally, the instructors will modify the driving lessons so that learning becomes easier for you.
High-Quality Driving Lessons in Glen Waverley
To master your driving skills and pass the driving test easily, you will need to learn everything in detail. Learning Path Driving School is that place that will indeed provide you with driving lessons in Glen Waverley that comprise everything. Also, we have the best instructors to guide you step by step in driving your car with accuracy. With that, you can ask queries related to driving during the training session and our instructors will solve them one by one.
Our instructors will start with the basic concepts of driving and then move to the advanced ones after you have developed a good understanding of the latter. Besides, they will provide you with suggestions that will immensely help you to pass the driving licence test in one go.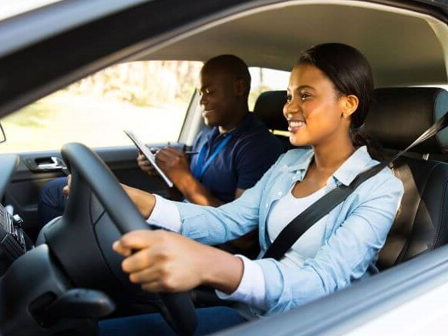 Qualified Driving Instructors in Glen Waverley
Our driving instructors in Glen Waverley are friendly and they will understand your needs. Also, they will customise the lessons to make driving easier and convenient for you. On top of that, if you ever make a mistake during the driving session, they will notify you instantly so that you can correct it.
The instructors will focus on both practical as well as theoretical lessons. That way, you can pass the driving test and can stay safe at all times when behind the wheels.
Why We Are The Most Sought-After Glen Waverley Driving School?
We are a highly popular Glen Waverley driving school since
Our driving instructors attentively teach our students
The instructors take a step by step approach to teaching how to drive
The instructors will suggest ways to improve your driving skills quickly
You will learn to drive safely in adverse conditions such as fog, rain, etc.
The driving packages provided by us are cost-effective
To start a driving session with our instructors, call us now.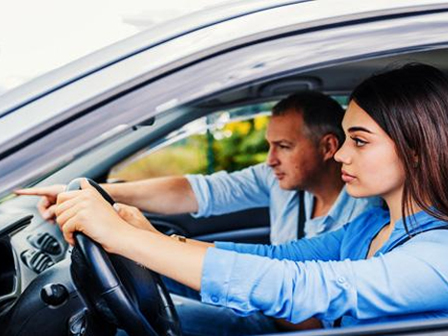 Book Online or Call Us for Hassle-Free Booking
Are you planning to learn to drive in Glen Waverley? Call us at Learning Path Driving School or book online by visiting our website and clicking the 'Book a Driving Lesson' button.