In-Depth Lessons at Our Driving School Near Rowville
Do you want to drive safely? You should join Learning Path Driving School since we are a driving school near Rowville where we have the best driving instructors on our teams. They will teach you the right methods of driving while maintaining traffic rules.
As driving trainers, we tailor the lessons so that beginners can understand the concepts quickly. Additionally, our instructors resolve the queries of the students. This helps them operate the car better and stay out of danger on the road.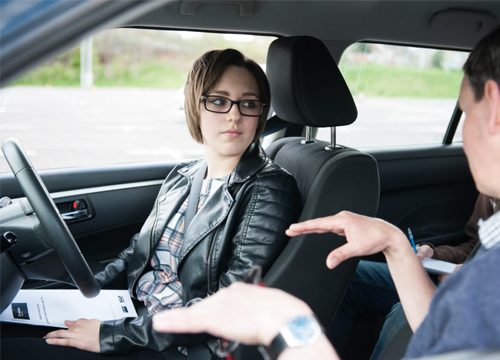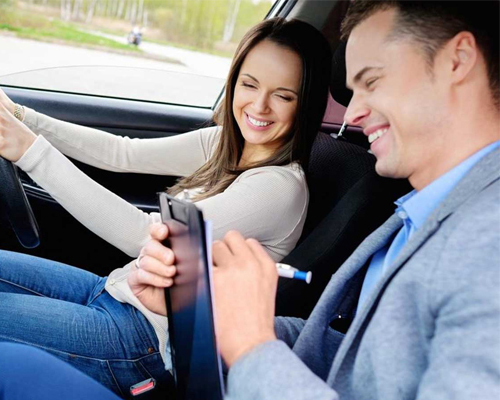 Customised Driving Lessons at Our School Near Rowville
In our driving school near Rowville, we assist our students in passing the driving licence exam seamlessly. We equip them with all the possible skills that they need to have to pass the exam in a single attempt.
As a beginner, when you start a lesson, you will learn the basics first. After that, our trainers will teach you advanced driving concepts. They will also provide you with suggestions to help you drive safely and perform whatever the examiners ask in the test. Also, if you are anxious, the instructors at our school will help you overcome the state and become more confident.
Aspects of Our Rowville Driving School
You should choose our driving training centre near Rowville since
The lessons that we provide are comprehensive and our instructors teach them systematically
Our driving instructors are patient, attentive and polite
Our instructors motivate and encourage the beginners to drive on their own
You will receive suggestions regarding how to drive safely through various situations
We offer various driving lesson packages for beginners
So, start learning from us if you want to become an efficient driver.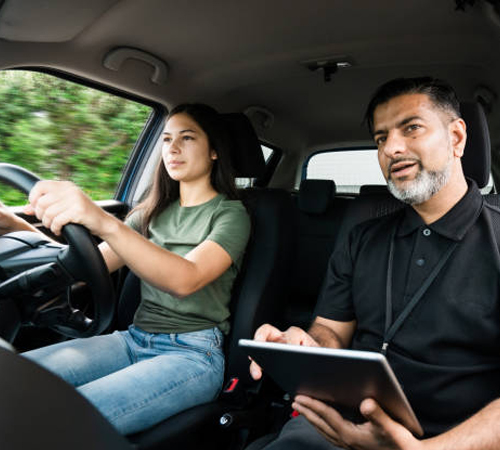 FAQ
Book a Driving Training Session Now
Choose a driving package and start learning now. To book, call us now or click the '
Book a Driving Lesson
' button and fill out the form.