The Best Driving School in Pakenham
If you are in pursuit of the best driving school in Pakenham that can help you crack your driving test at one go, your search ends at
Learning Path Driving School
. We are home to some of the most vetted driving tutors, who would use all their expertise and qualification to come up with the best lessons, in the most friendly, caring and compassionate way. The driving lessons we offer are for cars with manual as well as automatic driving transmission and they encompass everything – every driving skill set as well the VicRoads driving rules. Besides, we also offer our trainees comprehensive lessons on every spare part of your car and the functionality thereof.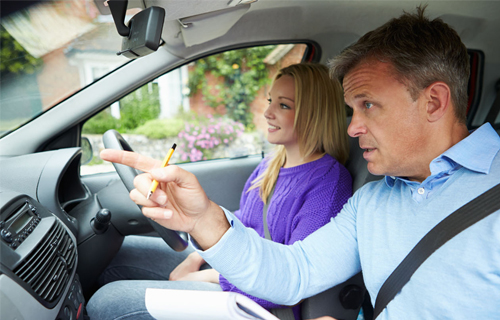 Our driving mentors make us the best Pakenham Driving School
We have the best driving mentors at our disposal, who would use all their acumen and experience to come up with some excellent driving lessons at a custom pace, in accordance with the grasping prowess and learning skills of the trainees.
Our driving mentors will use a very easy pace while imparting the training, so much so that the trainees are able to master the driving skills faster and with authority. This helps them crack the driving test at one go. This makes us the best Pakenham Driving School. Our driving instructors are professional, yet caring and compassionate.
Our driving lessons at our Driving School near Pakenham are the best
Our driving lessons vary in terms of duration and price, but all of them have the same lessons, which ensures no matter what lessons our trainees take, they get the same lessons. This makes us the best driving school near Pakenham.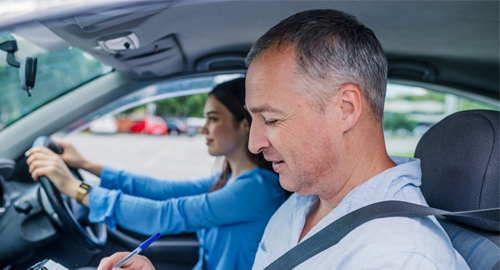 FAQ