Top Lessons Provided by the Driving School Near Ashwood
Do you want to get trained in the techniques of manoeuvring your car properly? Now is the time then to join Learning Path Driving School, the best driving school near Ashwood. In our team we have learned instructors to train our students the right driving techniques and methods to avoid accidents besides following traffic rules.
As experts in driving, we customise the lessons to help our students accomplish the course quickly. So, if you want to build driving skills swiftly, this is the place to be. Also, our instructors resolve the queries of our students during the sessions so that they can understand the topics and concepts of driving easily, and without struggling much.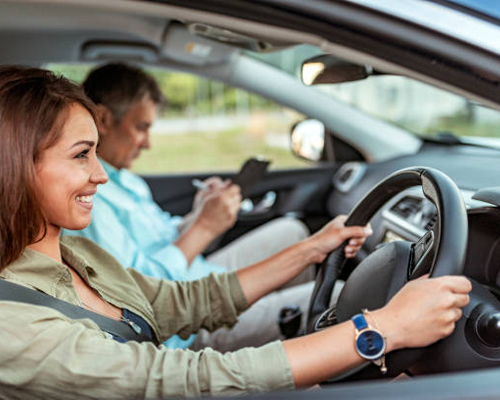 Customised Lessons in our School near Ashwood
In our Ashwood driving school, you, as a beginner, will get the assistance required to pass the driving licence exam smoothly. The reason for this is the way our instructors teach each lesson. Moreover, with these skills, you can pass the licence test in one go.
In the beginner driving course in our school, you will learn the fundamentals. But to delve deeper into driving, you will need to follow what our trainers teach you in the lessons. Basically, these are the suggestions and tips that they give to quicken the learning process. Moreover, by learning from us, you will develop the skills of driving through various natural conditions. In addition, if you are anxious about your driving skills, you need not worry. Our driving instructors will provide you the support required to get rid of the anxieties. They will also encourage you to drive on your own so that you can achieve the skills faster.
Features of Our Driving School
Learn from our driving training centre near Ashwood since
Our driving lessons are comprehensive and taught by expert instructors
Our driving teachers are patient and attentive
Our instructors encourage the learners to drive alone
The teachers provide useful suggestions about safe driving and passing the driving test
Our driving packages are affordable
So, start learning from us now and feel the difference as a driver.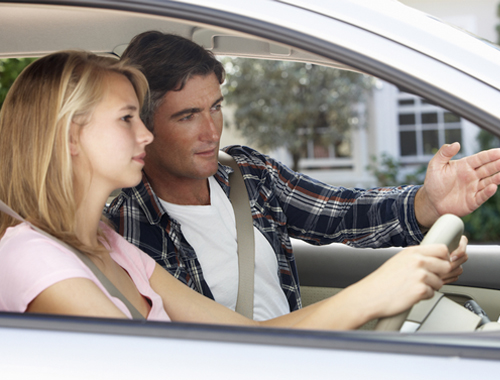 FAQ
The driving instructors will solve your queries by providing you with several examples that are easy to understand.
Yes. Since our driving courses are comprehensive and include everything, you will pass the test on the first attempt.
Yes, our instructors will teach you to drive through various environmental conditions.
Join Us Now
Click the '
Book a Driving Lesson
' button and fill out the form to schedule a learning session. Or, you can call us to book the same.