The Best Driving Lessons in Rowville
Are you looking forward to learning the best driving lessons in Rowville? You must enrol in Learning Path Driving School. We are home to some of the most qualified driving tutors, who will provide the best driving lessons, helping them to crack their driving test at one go.
We offer comprehensive manual as well as automatic driving lessons needed for today's blokes at the wheels. This, backed by the skills and qualification of our driving tutors, have made us the best driving school to turn to.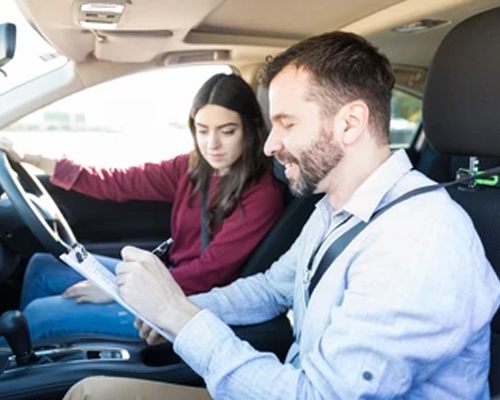 Our Rowville Driving Lessons Are Comprehensive
Our driving lessons near Rowville not only cover every driving lesson and the associated technical nitty gritty, but also prevailing VicRoads traffic and driving rules and regulations. Besides, they also encompass a reasonable knowledge about the mechanical anatomy of the vehicles, the spare parts and their respective functionalities and maintenance.
At Learning Path Driving School, our driving lessons come in various packages of various durations, but each having the same course content. This ensures, no matter what package our trainees choose, they get the same lessons.
Our Driving Lessons Near Rowville are Flexible
Our Rowville driving lessons are prepared by the best experts. That's why, they have fabricated the lessons in such a way that there is enough scope of flexibility. Our driving mentors can customise the lessons to make them apprehendable for every trainee. It also ensures, our driving instructors can customise them to suit the grasping prowess of the trainees. It helps them master the skills with confidence and authority. All these help them crack the driving test at one go.
Despite being the best in terms of service, our driving lessons come at an affordable price.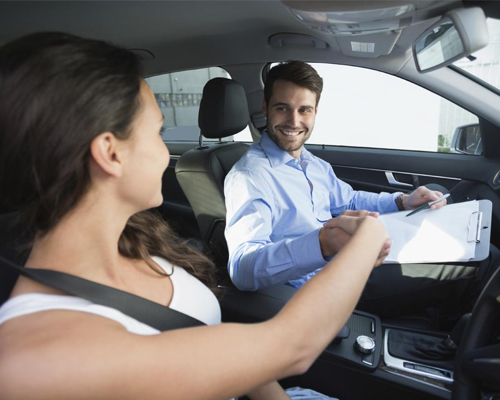 Book Now Your Favourite Driving Lesson