Manual & Automatic Driving Lessons in Pakenham by Expert Instructors
Learning Path Driving School
is one of the best schools when it comes to providing driving lessons in Pakenham. That's because we offer all-inclusive automatic and manual lessons to teach you how to drive efficiently. The lessons are provided by our expert driving instructors committed to producing efficient drivers. Besides, our driving instructors resolve the queries of the beginners during the training session to help them better get hold of the topics.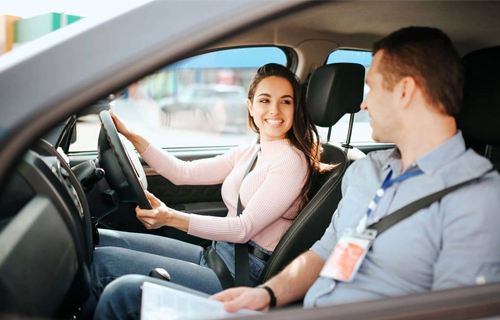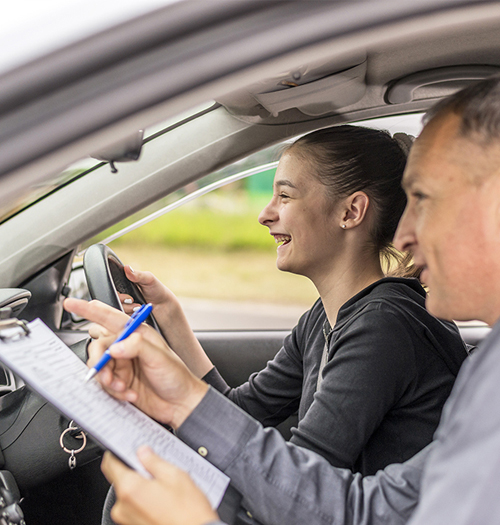 Our Driving Lessons Near Pakenham Comprise Everything
At Learning Path Driving School, the driving lessons near Pakenham that we provide comprise several packages of varying durations. But all of them cover the same topics and concepts. So, no matter the lesson package that you choose, you will get to learn to drive in the best possible way.
In the lessons, we include the fundamentals and intermediate driving techniques that include VicRoads traffic rules and regulations. Additionally, we teach car anatomy so that our students can get an in-depth understanding of the spare parts in their vehicles.
While teaching, our instructors keep road hazards in their minds. So, if you are concerned about safety while learning, you can put your trust in them. Furthermore, they will help you manage your anxiety as a new driver while taking up the lessons.
Why Choose To Enrol on Our Driving Course?
Get registered for our Pakenham driving course since
We include all important topics and concepts in our driving lessons
The driving instructors imparting the lessons are skilled and experienced
You will get to learn the lessons in a safe environment
While training, our instructors resolve queries of our students
Hazard perception is included in our lessons
Our instructors will tailor the driving lessons after assessing a student's learning capacity
To take up a driving lesson from our school, get in touch with us now.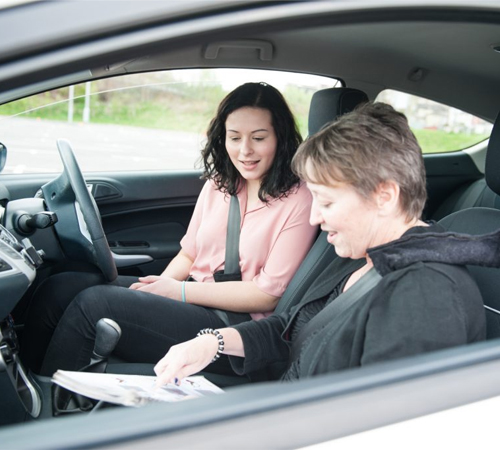 FAQ
Get Started With a Driving Lesson
To begin driving training, call us now or fill out the form by clicking the '
Book a Driving Lesson
' to schedule the session online.