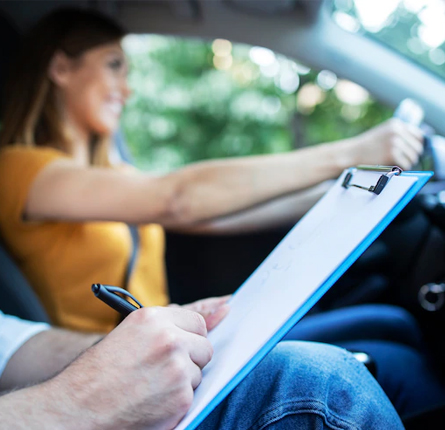 The Most Intensive Driving Lessons in Clyde
A driving school is judged by the lessons it offers to its trainees. This is where we, at Learning Path Driving School, make all the difference in the industry. We offer some of the most intense, effective and flexible driving lessons in Clyde, which help our trainees to crack their driving test at one go.We are home to some of the best and the most qualified driving tutors, offering the lessons in the most flexible, friendly, yet professional way. Our driving instructors would use all their skills and qualifications to come up with some impeccable training, helping our trainees to master the driving skills and crack the driving test at one go.
Our Clyde Driving Lessons are all inclusive
Our driving lessons include every skill and associated knowledge needed to be a master bloke at the wheels. Besides, they encompass all the prevailing VicRoads driving and traffic rules and regulations. And the most amazing part of our Clyde driving lessons is that they encompass a fair knowledge about the mechanical anatomy, the spare parts and their functionality and maintenance.Besides, our driving lessons are a perfect balance of classroom and on road sessions, thus helping our trainees with an equal proportion of the two modes of training.
Despite being the very best in terms of quality and content, our driving manual and automatic driving lessons come at affordable rates. And they are available in different packages of varying duration, but all having the same course content. This ensures, no matter what lesson package our trainees choose, they receive the same lessons.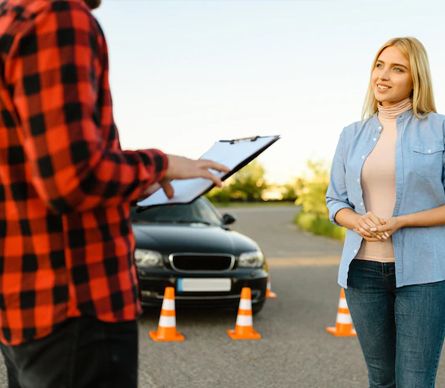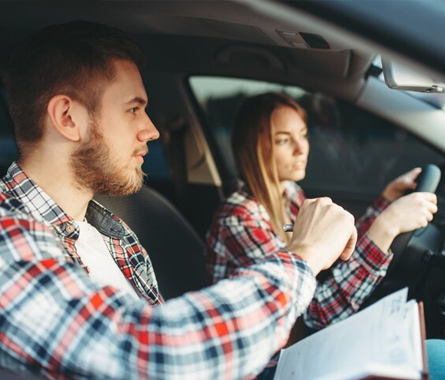 Our Driving Lessons near Clyde are flexible
Our driving lessons near Clyde have been fabricated by the best experts, keeping in mind the functional compulsions of the present drivers of the modern vehicles. And these experts, thanks to their expertise and experience, have induced a great deal of flexibility, which helps our driving tutors impart those lessons at a pace and with a flexibility, which helps our trainees to be at ease with the lessons – always.