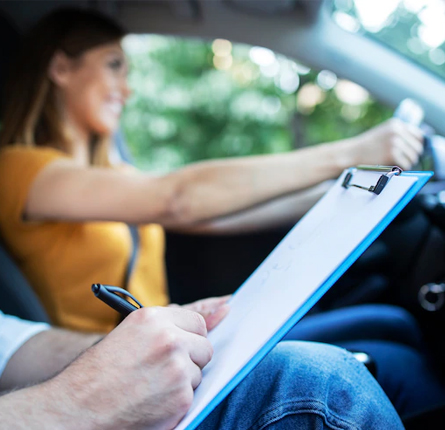 The Best Manual & Automatic Driving Lessons in Clyde North
If you are looking for a driving school, you must not only look for great driving tutors. You must have an eye on the lessons the school offers. To excel, a driving school must offer you the best and the most intense driving lessons that will encompass every aspect of driving technicalities. That's precisely what we do at Learning Path Driving School, and that has made us the best name you can turn to, if you are in Clyde North. We are home to some of the best and the most qualified driving tutors, offering the best and the most inclusive driving lessons in Clyde North that guide our trainees to pass their driving test.The manual and automatic lessons we offer are highly flexible and are next to none, when it comes to educating our trainees with the best driving skills and knowledge. Credit also goes to our driving mentors, who would use all their skills and qualifications to offer some impeccable training, helping our trainees to master the driving skills and knowledge with enough confidence and authority.
Our Clyde North Driving Lessons are all inclusive
Our driving lessons encompass every driving skill and knowledge that our trainee would need to excel at the wheels and pass the VicRoads driving test at the first attempt.Our Clyde North driving lessons cover every driving skill and technique, and VicRods traffic rules and regulations, along with a fair knowledge on the spare parts of the vehicles, their functionality and maintenance. Besides, our driving lessons comprise an equal number of classroom and on road practical training sessions.
Our manual and automatic driving lessons come in various packages having different durations. Yet they all have the same course content, ensuring that every trainee gets the same lessons, regardless of the package they choose.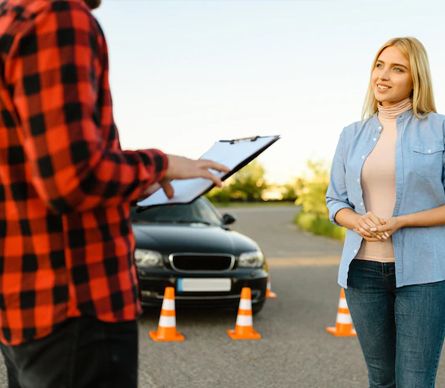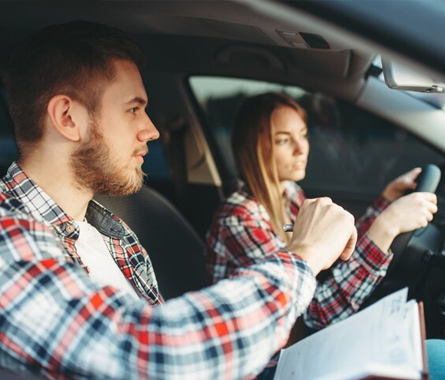 Flexibility is the USP of Our Driving Lessons near Clyde North
Our driving lessons near Clyde have room for flexibility, and this goes a long way in helping our driving tutors to twist and customise them as per the needs of the trainees.